Tailored Online Courses
Whether your pregnant, dealing with toddler tantrums or coping with hormonal teenage drama's, it's OK to feel a little lost, we all do! But it's also great to reach out for help & that's what you've done by visiting YogiMums today...
Develop a stronger, more flexible body, increase your energy levels & your emotional stability with my structured online yoga courses....just for mums.
....to feel like the old you again?
Browse & decide which course
is the best fit for you right now:
You may think........
I'm not flexible! I'm not fit! I've never tried yoga! I don't have time. I'm far too stressed & busy to try yoga. I need something that makes me sweat! I'm too old to start something new. Since having the kids my body & mind is a mess.....so is yoga really the answer for me?
Mums worry that...
I don't have time for complicated gym programmes and diet plans. But I do need to shift some weight. I wish someone could just guide me through this, day by day.
I'm so stressed. Nobody seems to realise how exhausting motherhood is. I need to unwind and do something for me.
Want to power up your yoga practice?
Do you run, cycle, lift weights or maybe you did before kids? Do you need a more physical workout to keep you motivated? Get all the benefits of yoga, the flexibility, the strength & the headspace right now!
Feed up the constant dieting?
Never seem to lose the weight? But know that you really need to do something & soon? These dynamic yoga sessions will give you a great workout, tone & strengthen major muscle groups so that you burn more fat, lose weight & tone up.
You might be thinking...
I know pregnancy is meant to be a magical time. Is it bad that I don't want to gain too much weight? What's the best exercise I can do during pregnancy to help get my body back after my baby is born?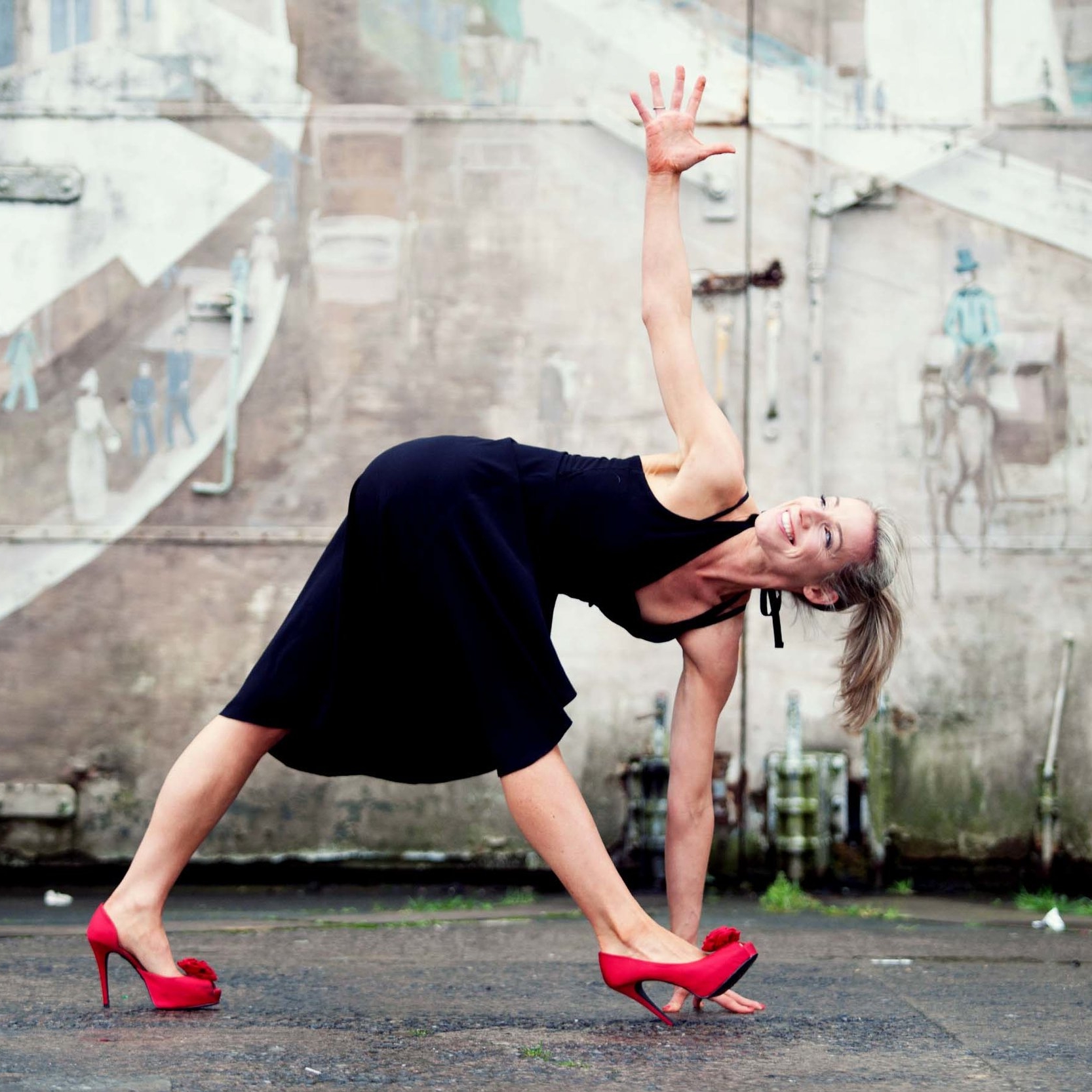 Just had a baby?
You may well be feeling:
This is overwhelming... but I don't want to wake up one day when my baby is at school and realise I've put on 20lbs. OK I admit it, I know I need to do something... but where do I start?